Type 2- Frozen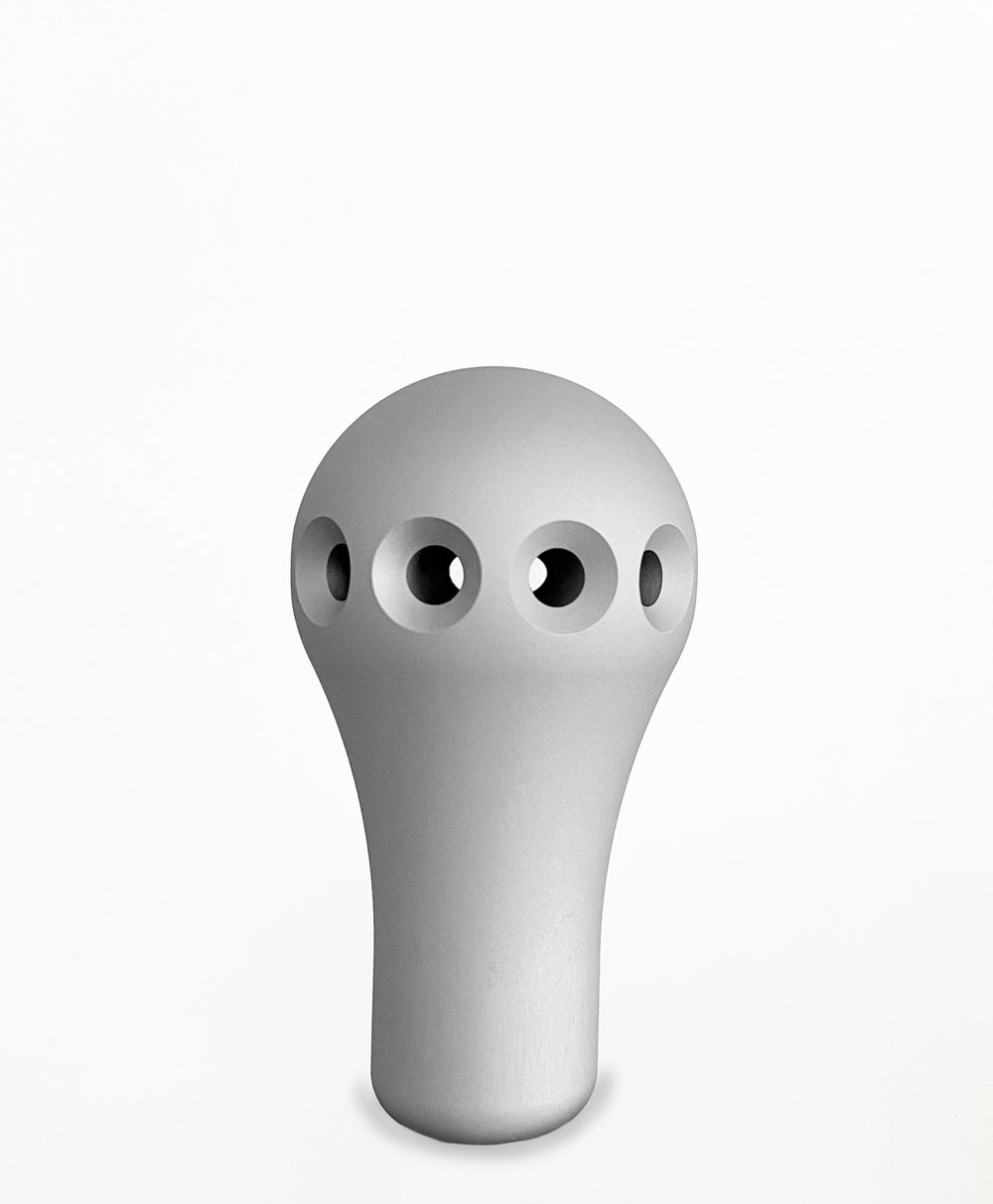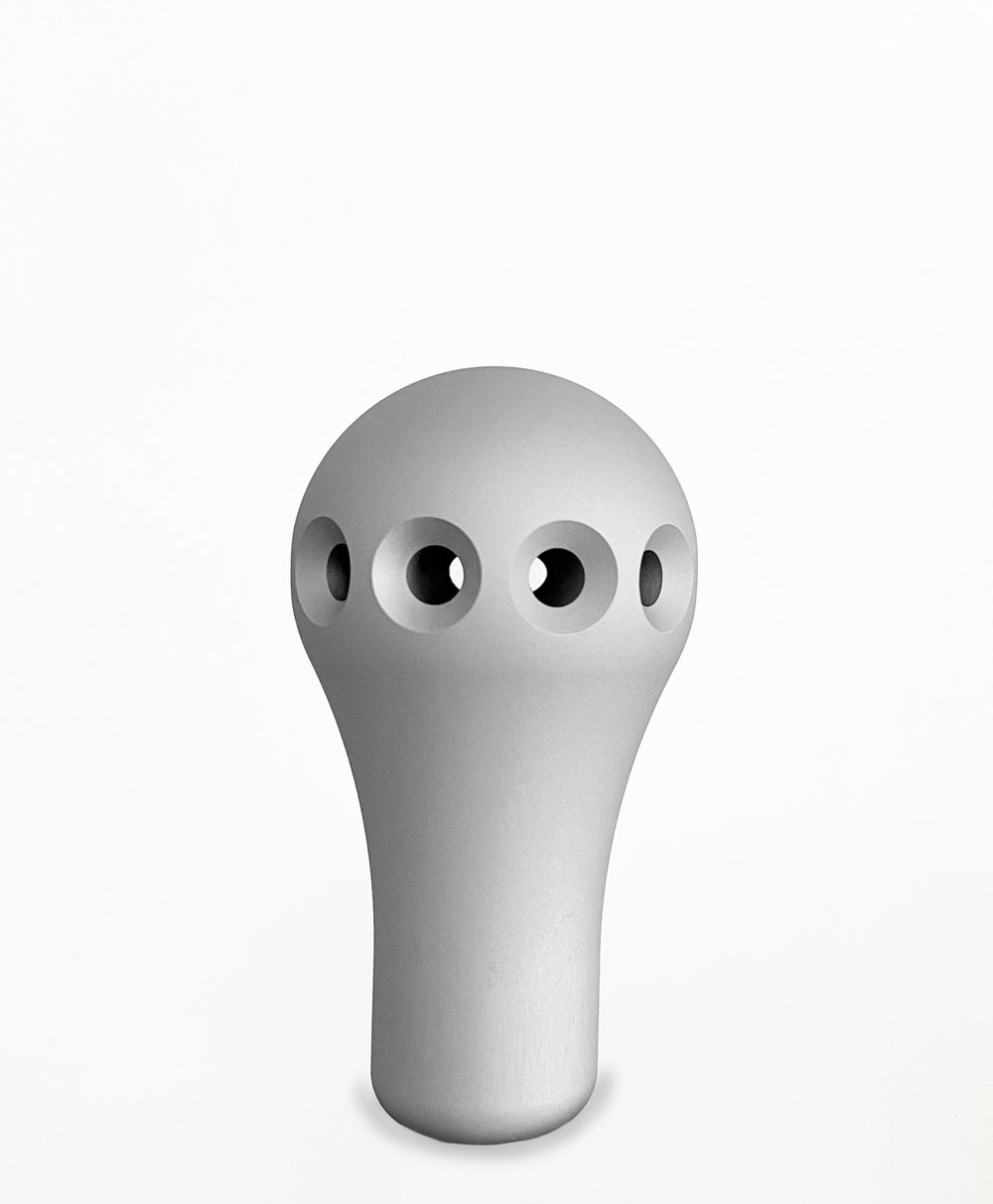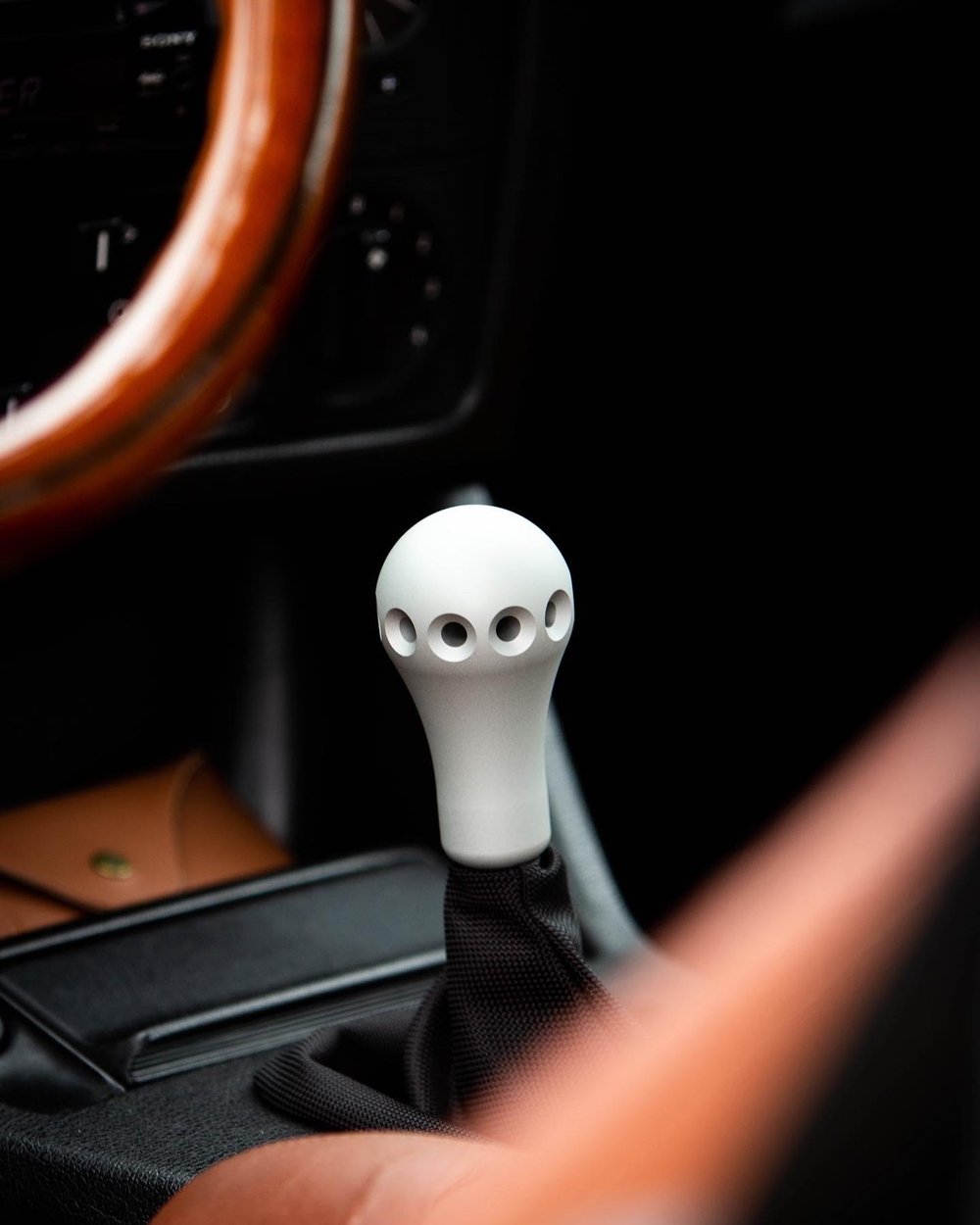 A matte, clear anodized finish on our Type 2 knob
Precision CNC'd in the USA out of 6061 T-6 aluminum, the Rennstall Type 2 shift knob is for those looking for a more traditional sized knob in comparison to the Type 1. Designed for BMW shift levers, but fit other applications as well with a 14mm ID and a set screws. Available with Thread Adapters for threaded applications.
All knobs will include the set screw and allen key for installation.
Please allow several days for processing & shipping.
***For customers with non-BMW vehicles***
Please also purchase a threaded adapter with the correct pitch thread pattern, available here:
rennstallmotorsport.com/product/thread-adapters