Rennstall Thread Adapter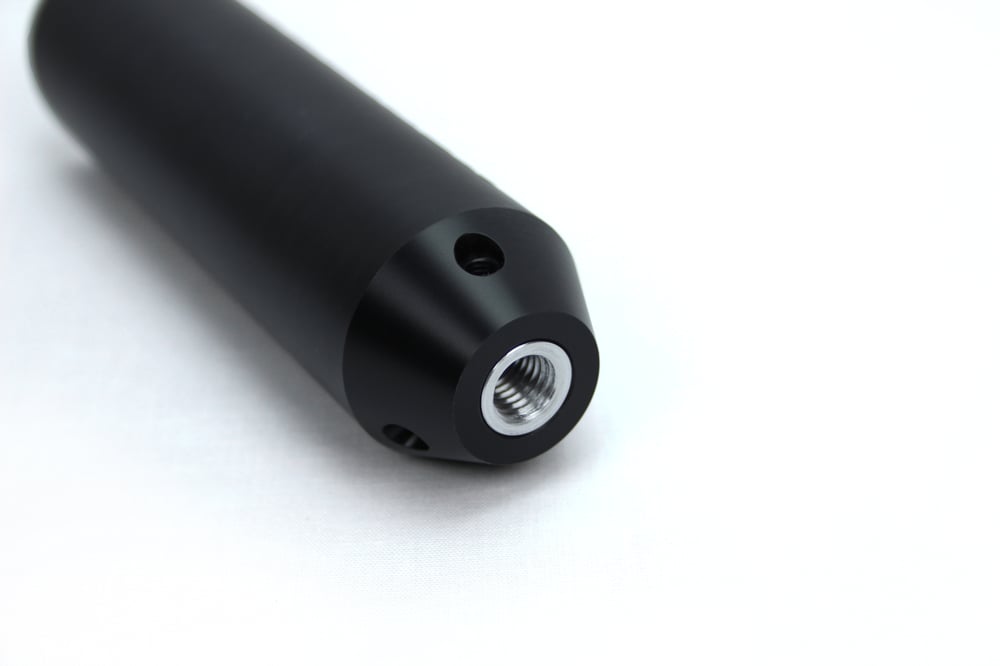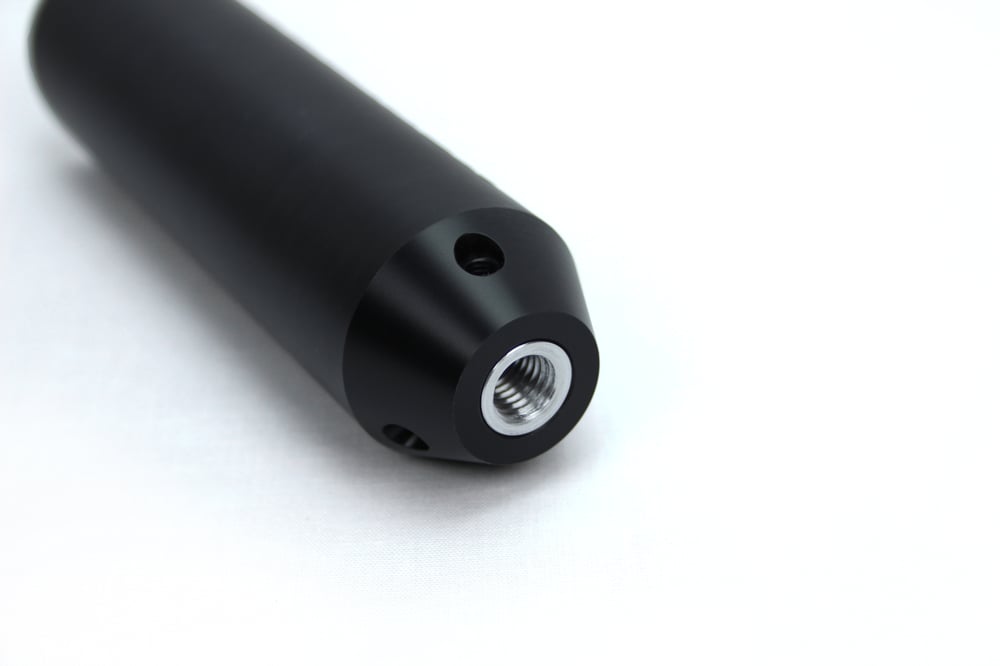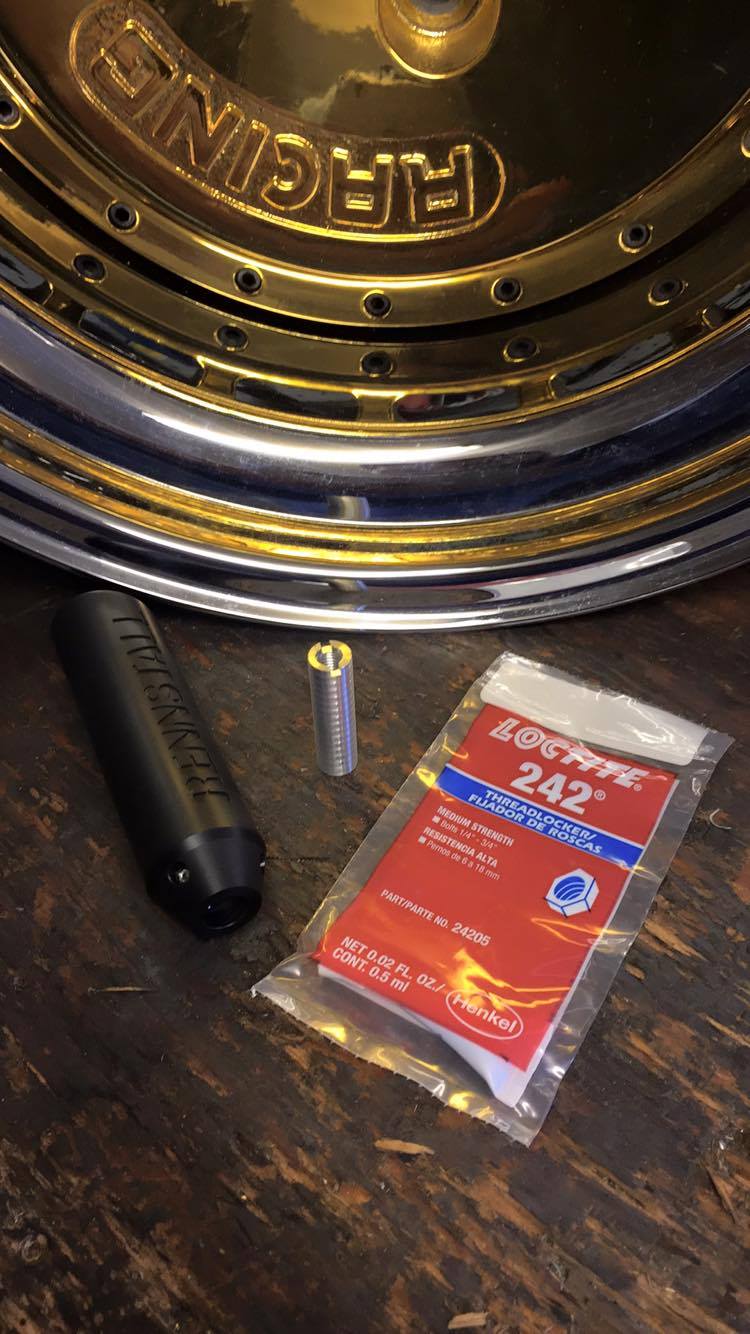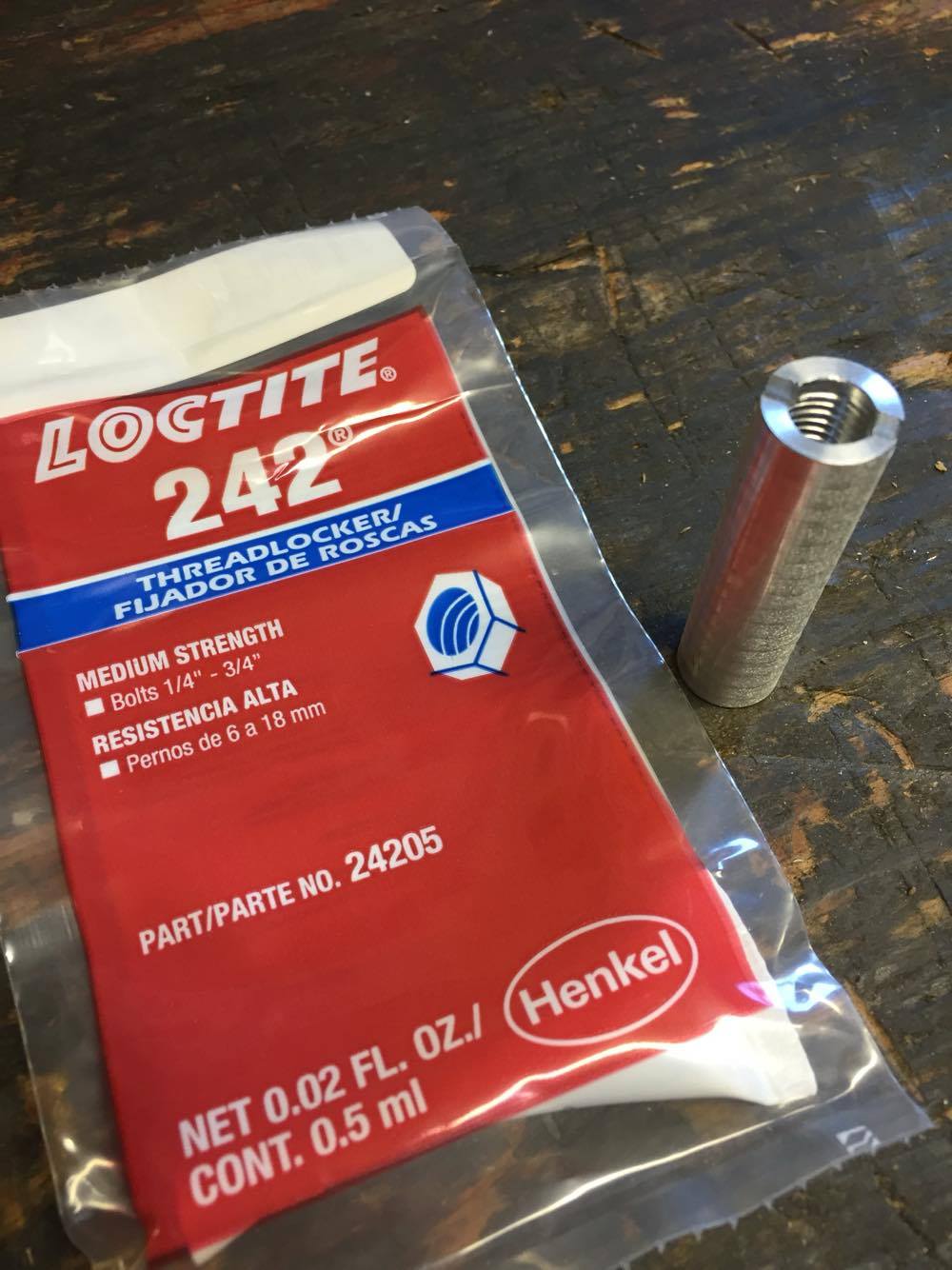 The Rennstall Thread Adapter allows for use of the Rennstall knobs on a car with a threaded shift lever. Handmade in the USA with t5 6063 aluminum.
Available in:
10x1.25- Fits most Nissan, Mazda, and Mitsubishi
10x1.5- Fits Manual Honda
12x1.25- Fits most Subaru/Ford/Toyota/Scion
12x1.5- Fits Manual VW/Audi
Please confirm Thread Pitch prior to ordering, as there is some variation over the years and models.